Q&A with Virginia Farbon, Weetabix Brand Manager
"Having been brought up on a family farm I developed a passion for farming which, after studying marketing, I've been able to draw on in my role at Weetabix. When I arrived and learned of our 50-mile radius sourcing story, I knew we had to shout about this from the rooftops! I am so pleased that the business has got behind this initiative and can see its importance."
Tell us about your role at the Weetabix Food Company?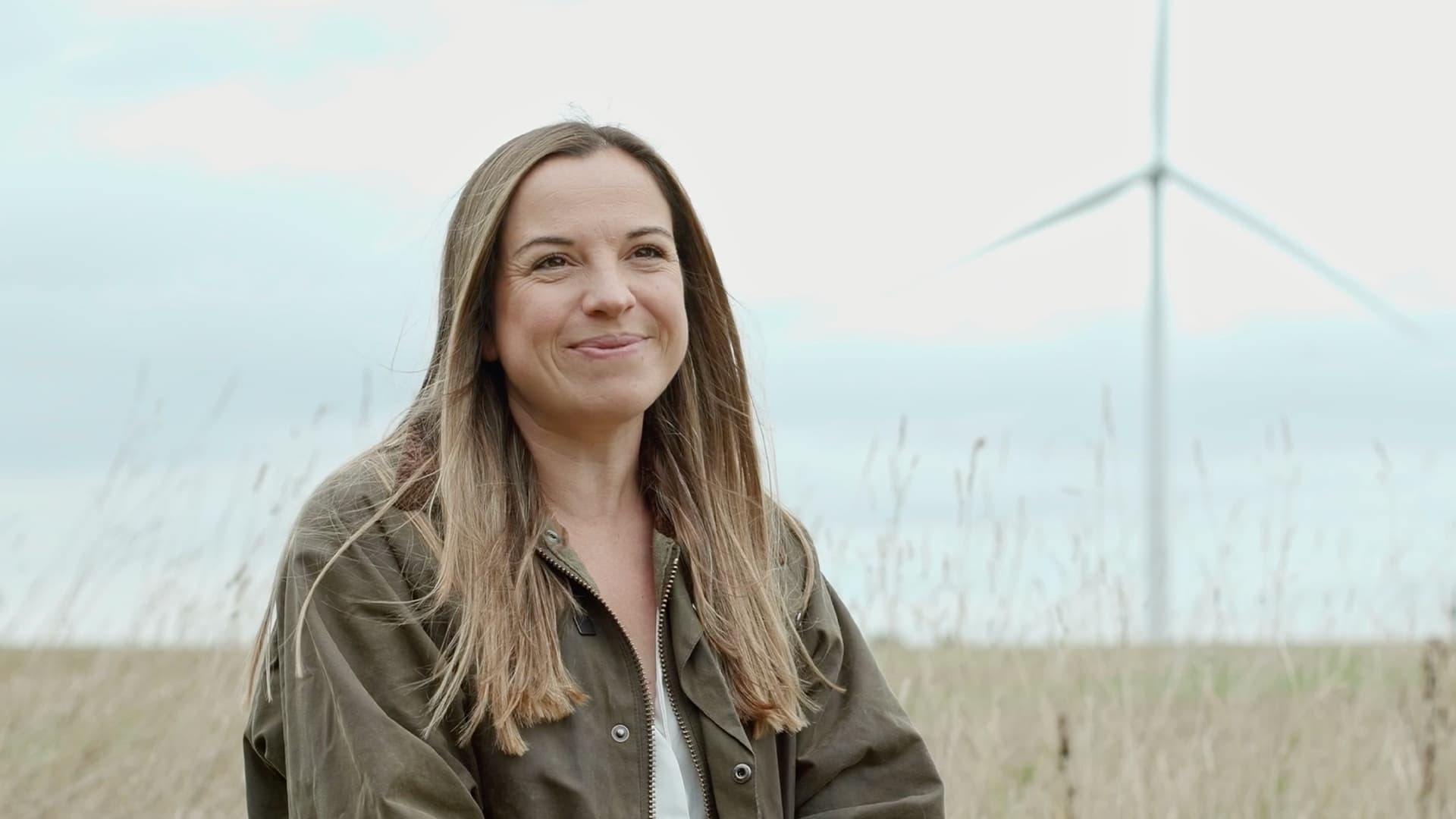 How important is it for Weetabix to manufacture its products in a sustainable way?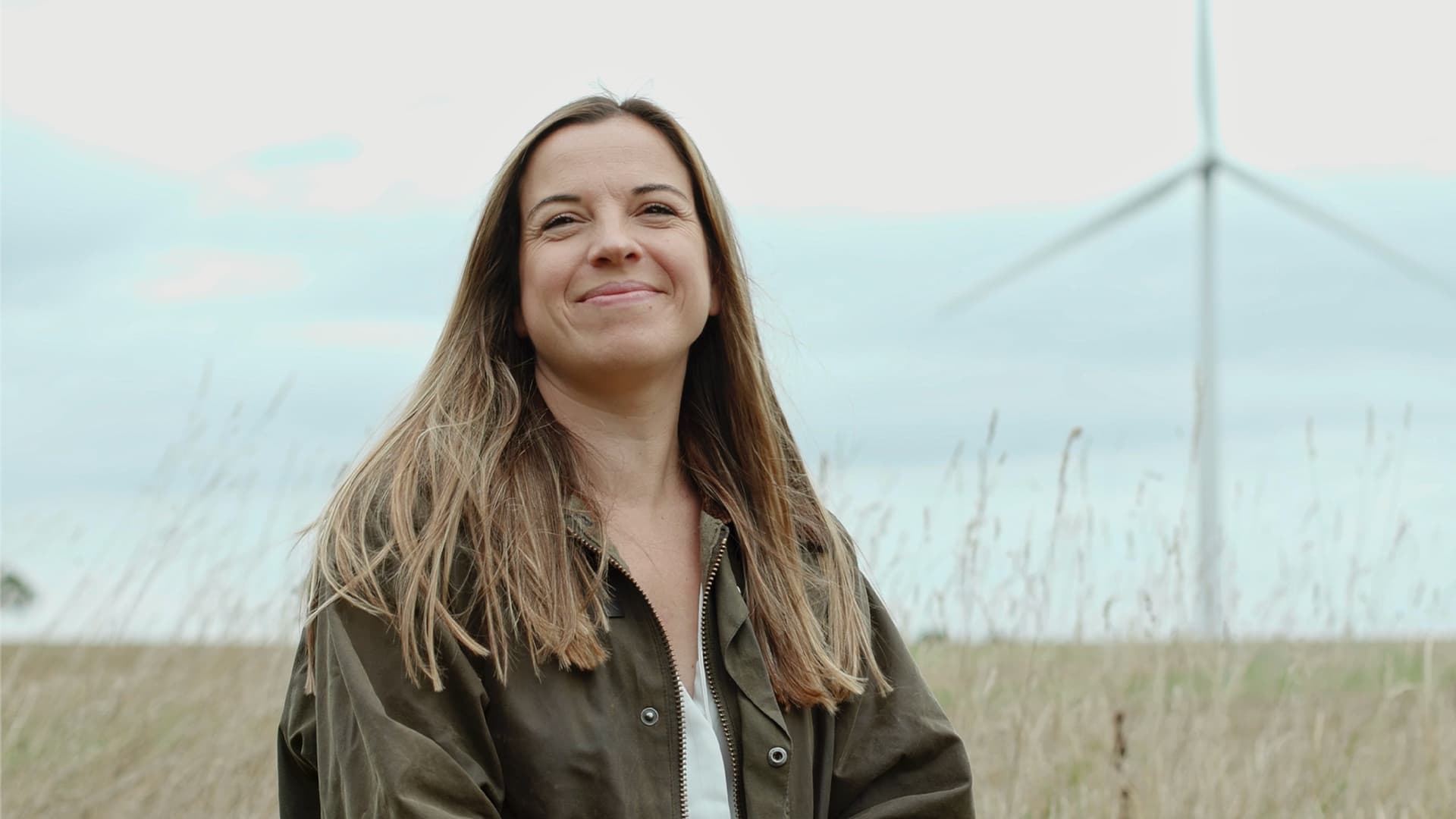 Why does Weetabix have such a strong commitment to using British wheat grown within 50 miles of its factory?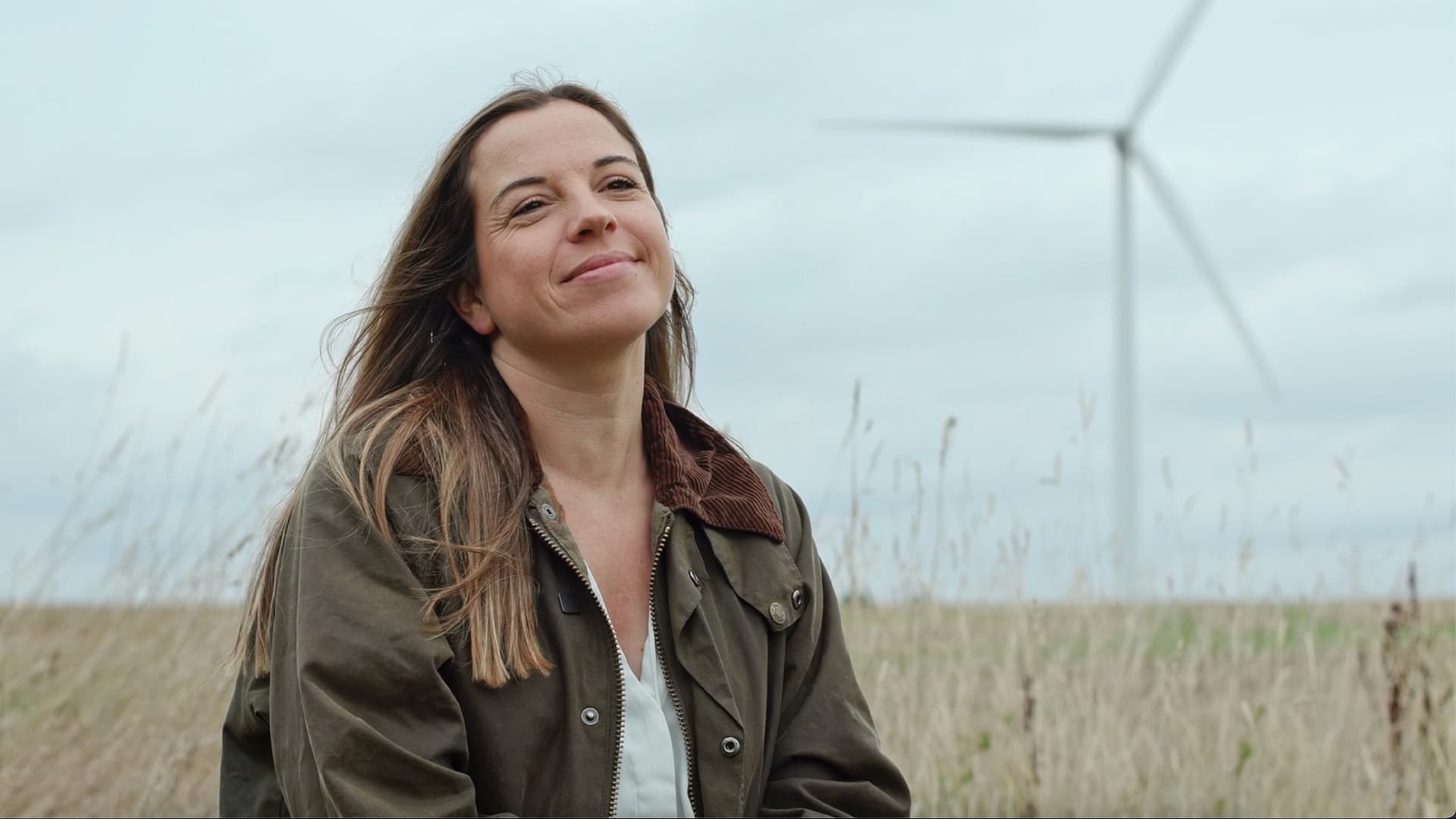 Your family is involved in farming. Is this where the passion for the project came from?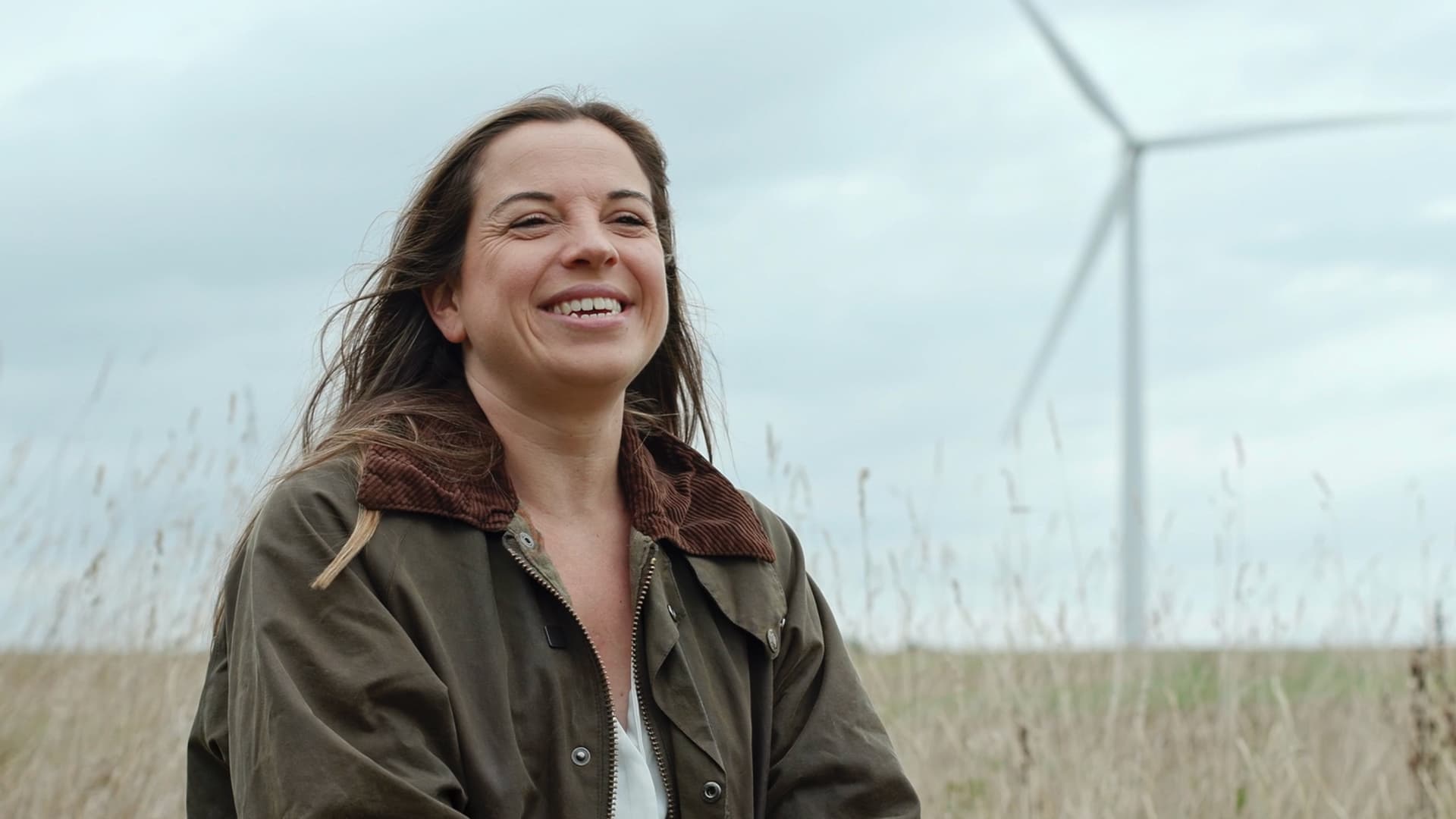 How important is Weetabix to the farming community in Northamptonshire?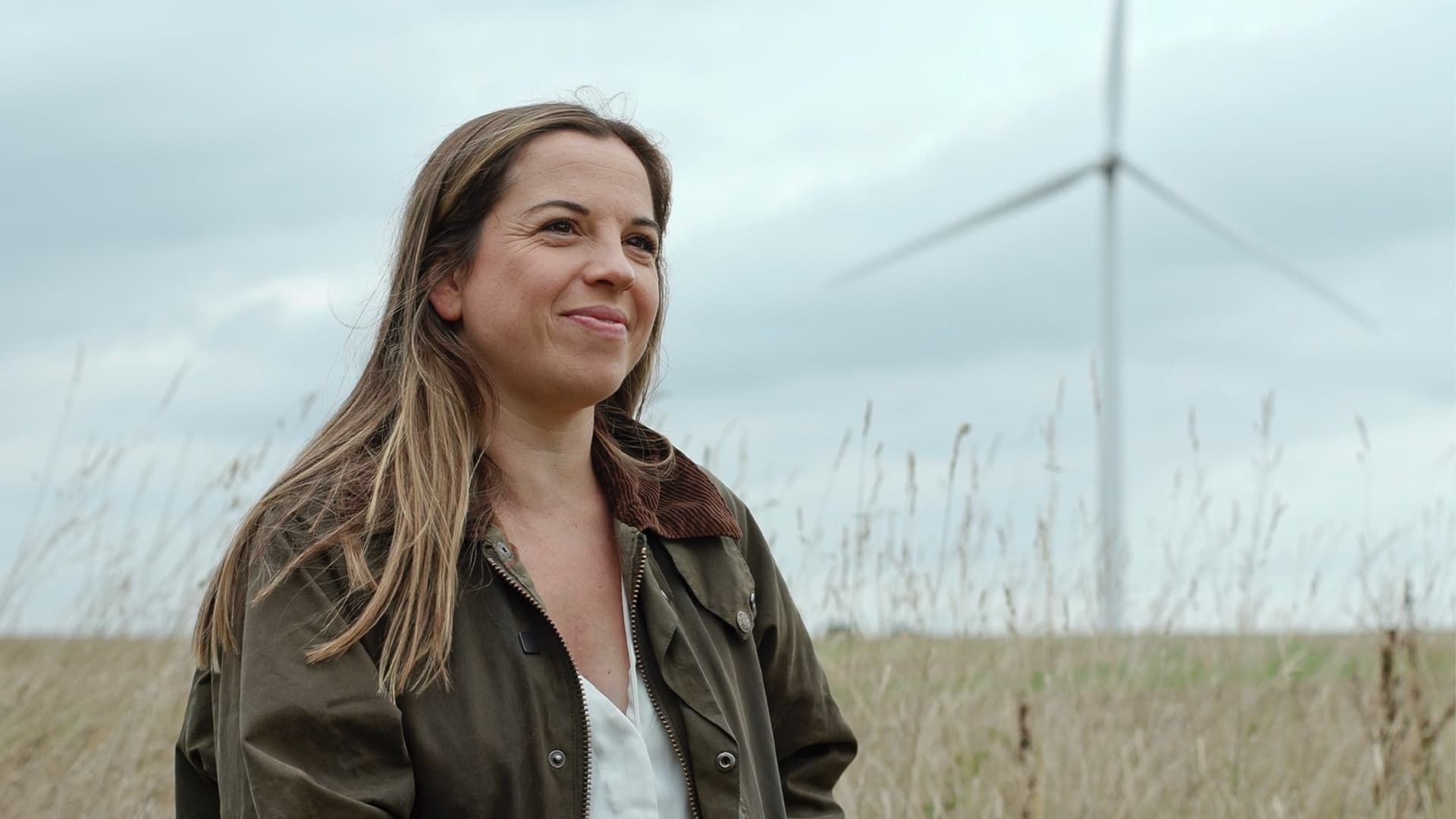 Why are wheat farmers appearing on the packaging for the first time?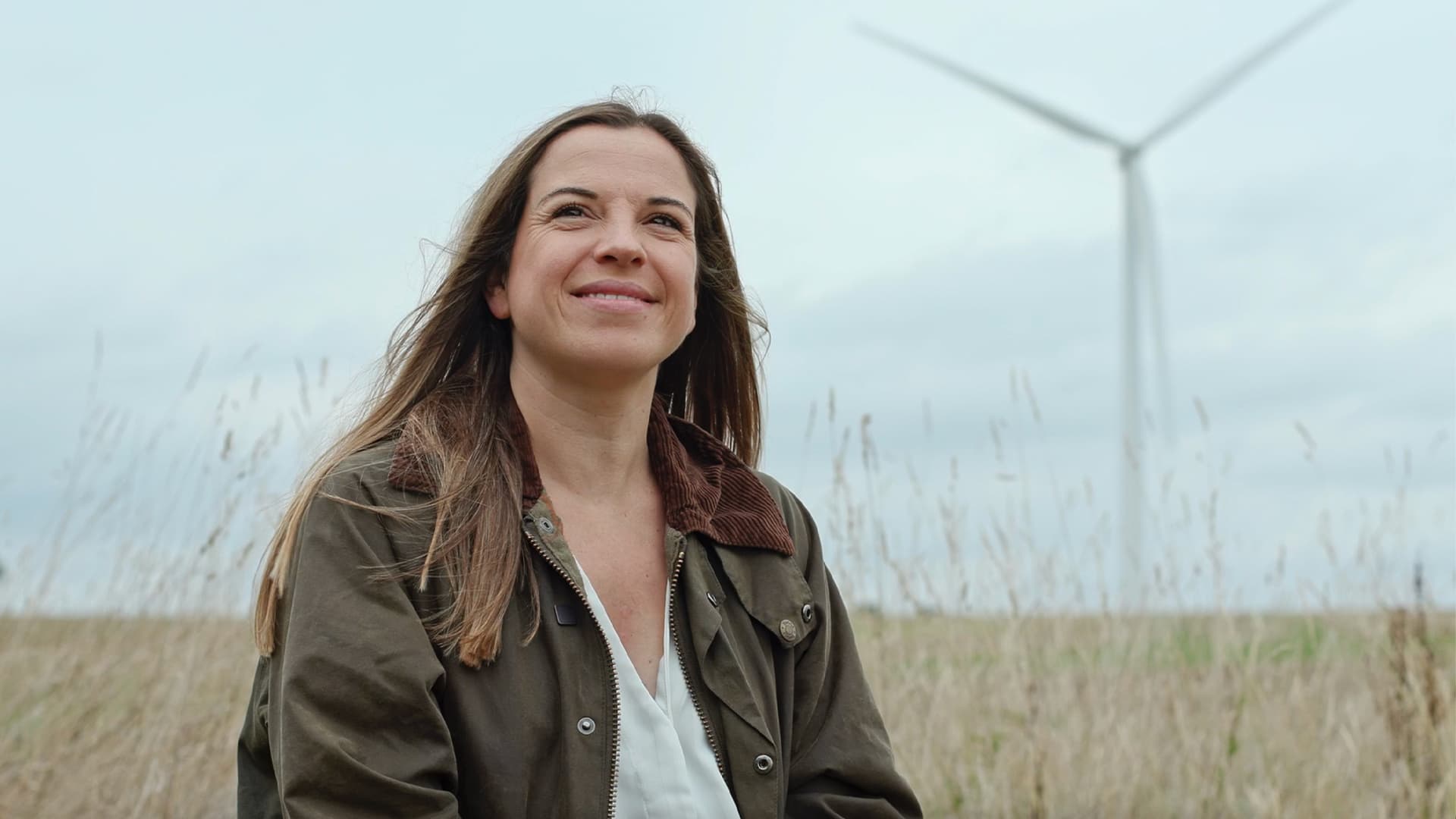 You are also introducing the NaviLens code on to Weetabix packaging for the first time. Why?