Breakfast – why eat it?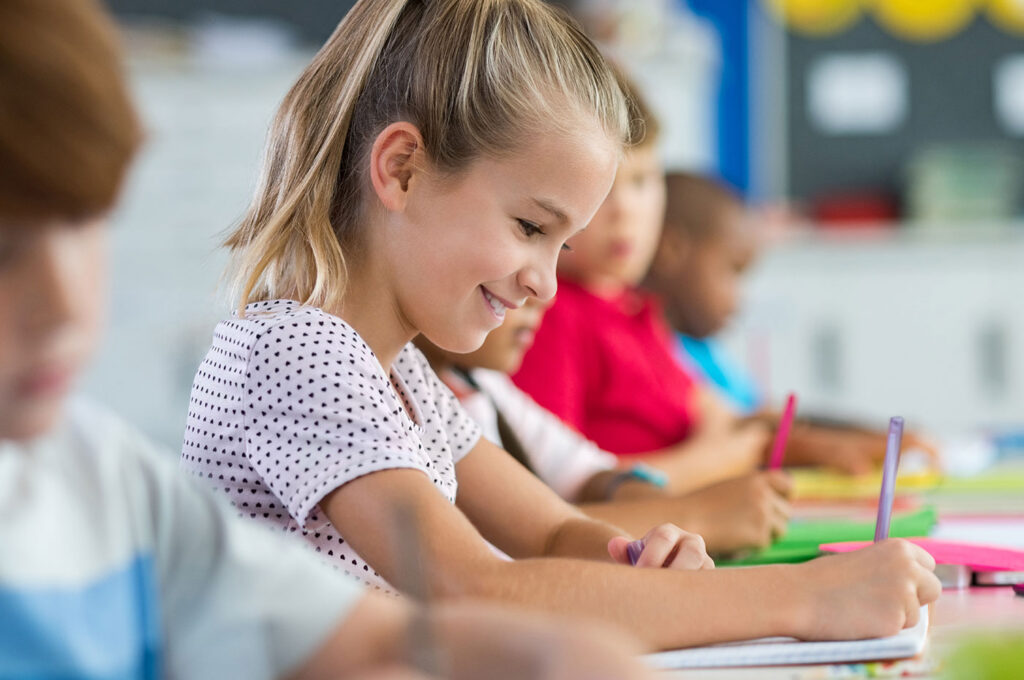 Breakfast is the first meal of the day and 'breaks the fast'- the time between the last meal or snack you ate before you went to bed and the first thing you eat the next day. If you were working shifts this would be after your longest period of sleep.
The way we live has changed hugely over time and this is also true for breakfast. Where and when we eat breakfast and the breakfast choices available now are quite different from previous generations. Most of us don't start work really early in the day, neither are we heading out to do strenuous manual labour. Many of us now live away from work involving a commute, eat 'on the go', at our desks and sit for most of our working day. Breakfast choices that were once only found whilst travelling are commonplace, foods that were traditionally eaten at other mealtimes are now available all day including first thing and new 'breakfast' foods are now part of the ever-expanding choice for this first meal of the day.
We need to face our day hydrated and appropriately fuelled for us to get the most of it. Breakfast is relevant to us all but is an especially important mealtime for children, older adults, those with set meal breaks who are unable to eat outside these times, and those who rely on others to feed them. Those relying on someone else to feed them will have not had access to food since their last meal or snack. Children will have gone to bed early and gone for a long period of time without food or drink. Encouraging the breakfast habit is important in children as they need energy and nutrients, not only to keep healthy, but for growth and development too.
A healthy breakfast provides a great start to the day and will help children enjoy their activities, concentrate at school and give them energy to work and play.
Adolescence is a time when skipping breakfast is common yet is also an important period of growth and development. Breakfast cereals make a great snack at any time and have been referred to as 'the saviour of teenage diets' due to the nutritional contribution they can make to this age groups.
It's important to have a drink first thing to keep hydrated but depending on your age, lifestyle and day ahead, you may prefer or choose to eat later. If you leave it too long however, your eating pattern for the day can be disrupted. If you skip breakfast it can affect mood, concentration and energy levels. You do not necessarily make up nutritionally later in the day especially with respect to vitamins and minerals. As your blood sugar dips hunger can be a distraction. You need something now and grab whatever you can which may not be the healthy choice you prefer.
A balanced breakfast is one that nourishes you and satisfies your needs. Health guidelines for adults recommend breakfast provides around 20% of total daily energy (calorie) intake and various nutrients as well as a drink for hydration. For example, for a total daily energy intake of 2000kcal this would be 400kcal and for 2500kcal this would be 500kcal at breakfast.
Breakfast should contain a variety of food from all the food groups (starchy wholegrain foods, dairy/ non- dairy protein foods and at least one portion of fruit and vegetables). The non-dairy protein group which includes meat, fish, eggs, nuts and beans is not essential as protein is provided by dairy (or alternatives) and starchy food such as wholegrain cereal and milk or yogurt.
Breakfast should include variety, a drink and a balance of nutrients in appropriate amounts so not disproportionately high fat/saturated fat/sugar/salt. Breakfast choices should ideally be as healthy as possible for example wholegrain, low sugar, low salt cereal v high sugar, high fat, low fibre cereal. Look at the label to compare products and brands. Look for green traffic lights.
Planning and organising can go a long way to ensuring a positive start. Steps like laying the table the night before, having ready to eat choices available, keeping suitable snacks and breakfast choices at work, in the car/bag/office so you are prepared. Ready to eat cereals can offer healthy choices and variety. As well as being tasty, they are quick and easy to prepare and eat.
Ready-to-eat wholegrain breakfast cereals are an ideal choice:
–High in fibre: All cereals contain fibre. Choose wholegrain based for a higher fibre content.
-Fortified with vitamins and minerals (micronutrients) such as iron and vitamin D
-Provide energy
–Eaten with milk: Milk ( or a fortified dairy alternative) is an excellent source of calcium which we need for healthy bones and teeth. Milk also provides protein and vitamins and other minerals. Breakfast cereals with milk (dairy or fortified alternative) or yogurt can provide up to 30% of the daily requirements of several key nutrients that are important for health and wellbeing.
-Quick to prepare, quick, ready and easy to eat. Most of us are time pressured in the morning.
–Protein: A serving of wheat biscuits with milk provides 20% of an adult's reference intake of protein.
–Adaptable: Can be customised to taste by adding different things such as fruit, nuts, seeds, yoghurt
-Can be eaten anytime of the day as a snack or light meal
Stuck in a breakfast rut or want to make the most of breakfast? Here are some ideas to inspire you
-Add fruit, fresh, canned (in juice), frozen or dried to your cereal for extra taste, one of your '5 a day' and a boost of fibre and vitamins
-Have a good look at the variety of cereals available. Try something different or re-visit an old favourite. Keep a choice of cereals in the house to help overcome breakfast boredom.
-Experiment with mixing cereals…. A handful of this, a spoonful of that. This can be especially useful when trying to encourage a healthier choice for children or slowly increasing the fibre content of your breakfast.
-Enjoy your breakfast! It's difficult in the morning when everyone is time pressured but eating together can encourage the breakfast habit. Allowing time for breakfast makes it a more pleasurable, stress-free experience.
-Keep your favourite cereal at the office for your 'deskfast'.
-If you are in a rush or prefer to 'breakfast on the go' breakfast drinks are a better choice than choc bars, savoury snacks, pastry or cakes that you might be tempted to grab