Our History
Take a walk down memory lane with all the landmark moments from our long and illustrious history.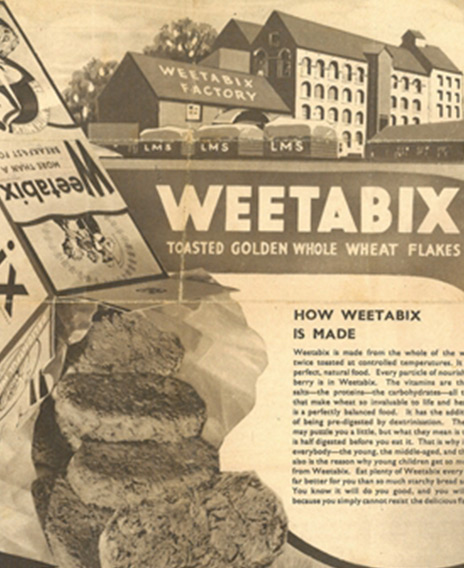 1932
Bennison Osbourne and Malcolm MacFarlane, our founders, form the British and African Cereal Co Ltd. Their first act? Acquiring a disused flour mill in Burton Latimer to start production of a revolutionary new cereal – Weetabix.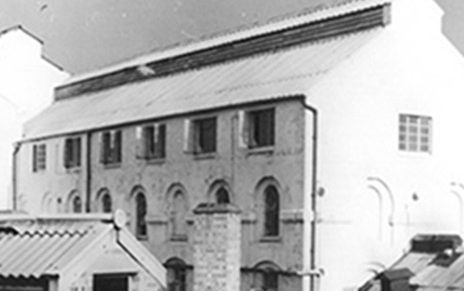 1936
A few years later we changed our name to Weetabix Limited and Frank George joined the board as a director, this sparked an association with the George family that would go on to span 70 years.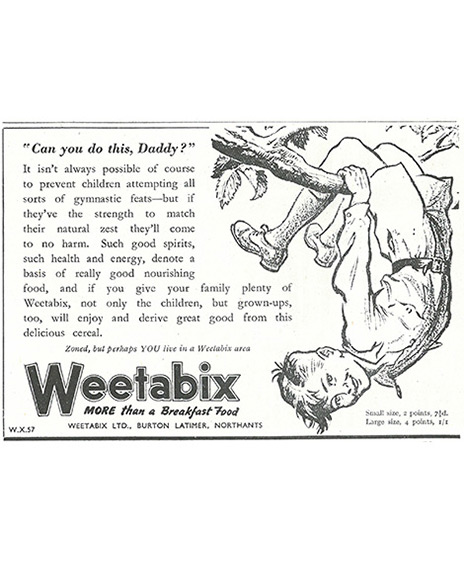 1940s
During World War II, Weetabix was 'zoned' to reduce waste and maximise efficiency and was only available in the Midlands and North East until rationing ended. Post-war Weetabix was sold nationwide to provide wholegrain goodness for the whole family.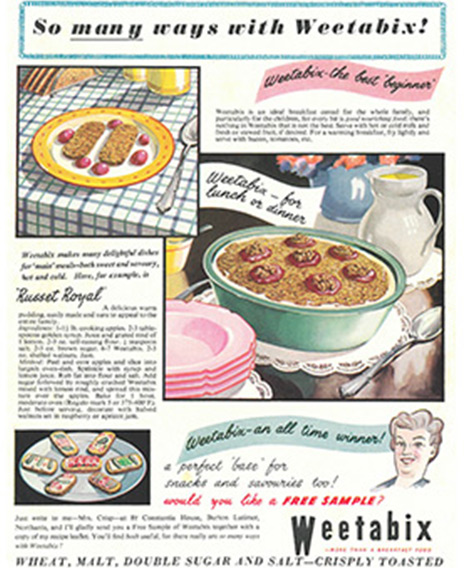 1950s
Weetabix's versatility was a big hit. During the1950s it was used as an ingredient as much as a cereal. Mrs Crisp brought the nation a series of recipes to try out in the kitchen and a range of Weetabix Perfect Flour was released.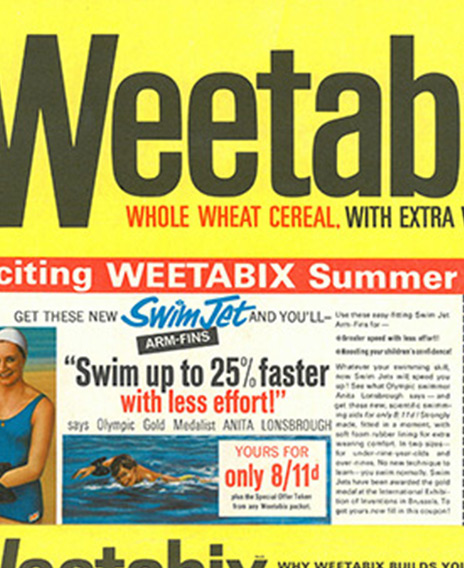 1960s
As Weetabix's reputation grew around the globe, 1967 and 1968 heralded its arrival in Canada and the United States. This decade also saw a number of memorable on pack promotions and giveaways – from space race wall charts to Swim Jet arm fins!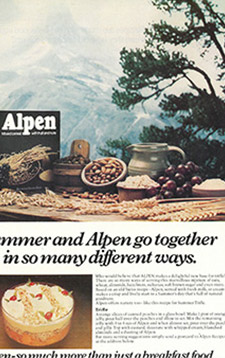 1970s
In 1971, a Weetabix board member sampled a bowl of traditional Swiss muesli on his family ski trip. Inspired by the lightly toasted wholegrain flakes, creamy rolled oats and crunchy hazelnuts, almonds and raisins – on his return – Alpen was born.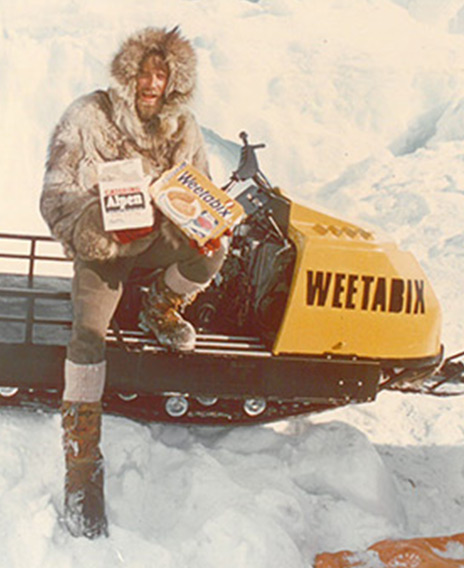 1980s
Weetabix and Alpen went pole-to-pole fuelling Sir Ranulph Fiennes' Transglobe Expedition in 1981. Meanwhile, the Neet Weet Gang waged war on titchy breakfasts, telling us: "if you know what's good for you, you'll make it Neet Weet mate, OK!"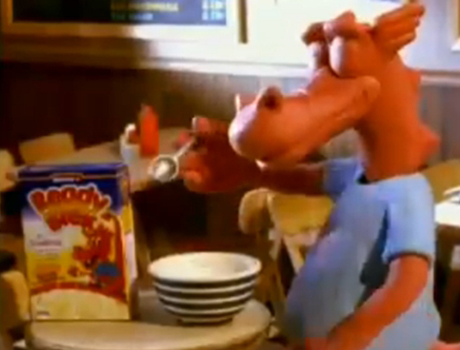 1990-1991
This is the year we acquired the super smooth and creamy Ready Brek porridge brand from Lyons Tetley. Today, it continues to bring kids the great taste of grown up porridge, without the lumps!
2000s
Time for the introduction of some new additions: Alpen Bars launched in 2002, Oatibix launched in 2006, Alpen Light Bars launched in 2006, Weetabix Chocolate launched in 2010 and Weetabix Banana launched in 2014.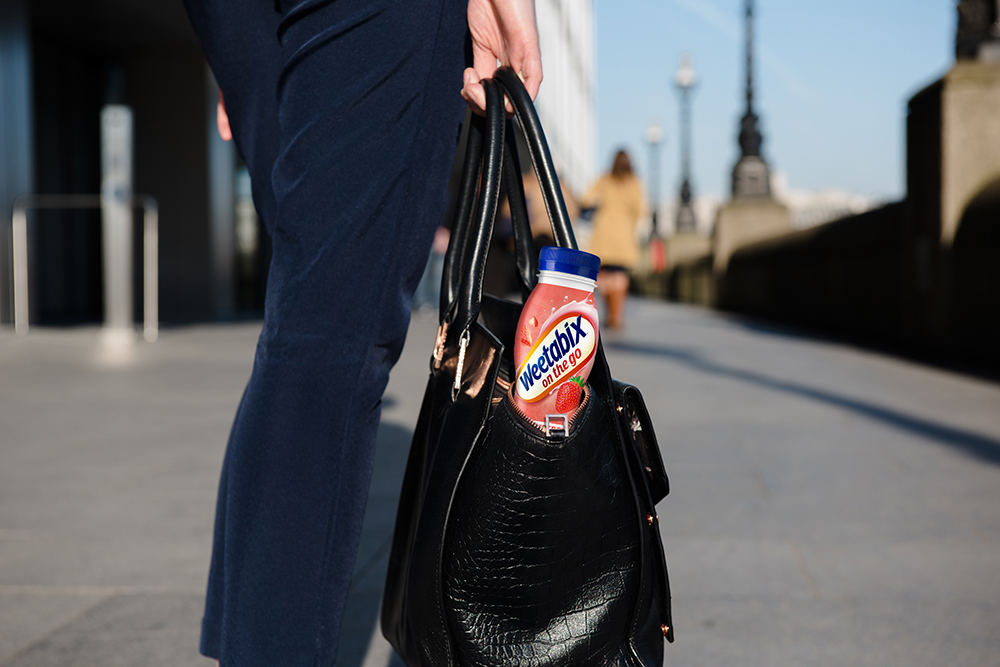 2013
'A Proper Breakfast, Bottled'. Our Weetabix On The Go breakfast drinks launched in 2013 a convenient, fully recyclable bottle for you to pop in your bag - and away you go! We have since extended the range to include delicious Weetabix On The Go Protein drinks.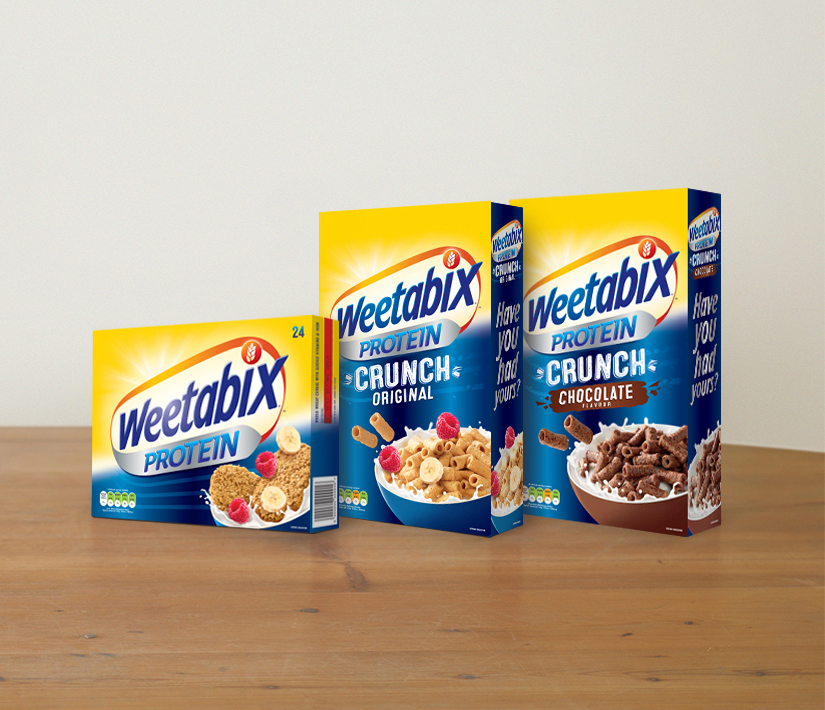 2015
Protein Crunch & Protein Crunch chocolate arrived: Weetabix tasty cereals, with added boost, packed with protein, this was shortly followed by our Weetabix protein biscuit.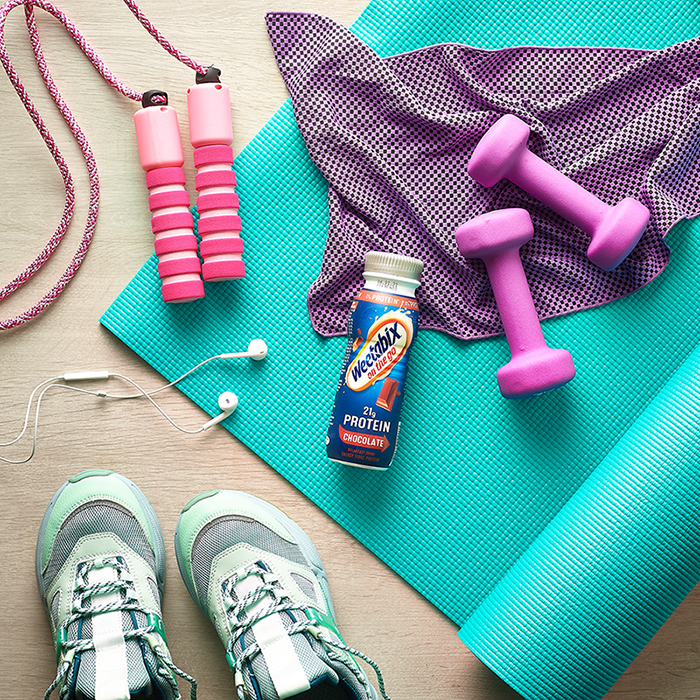 2017
The year of the come back, 'Have you had yours?' was reinstated as our much-loved strapline, that had never really been forgotten!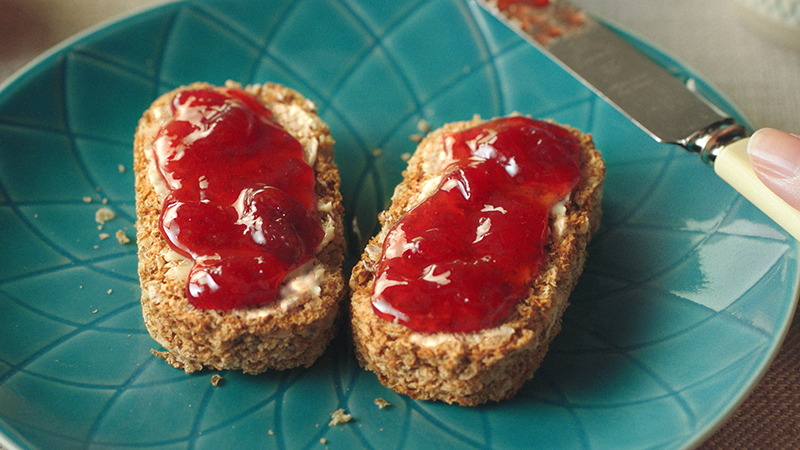 2018
We launched 'Any-Which-Way- a-Bix', a brilliant advertising campaign that would get people talking about the way they enjoyed eating Weetabix, even with butter & jam!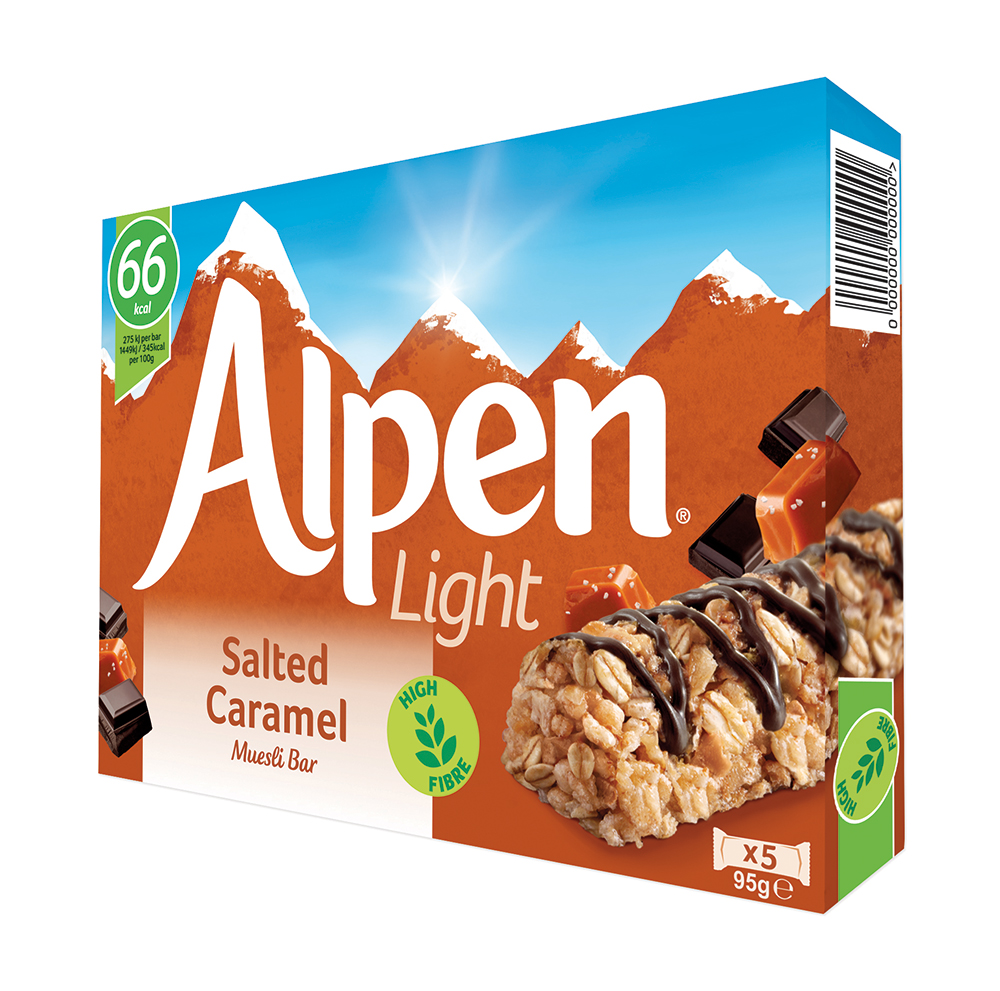 2018
Was also the year we added Alpen Light Salted Caramel bars to the Alpen family.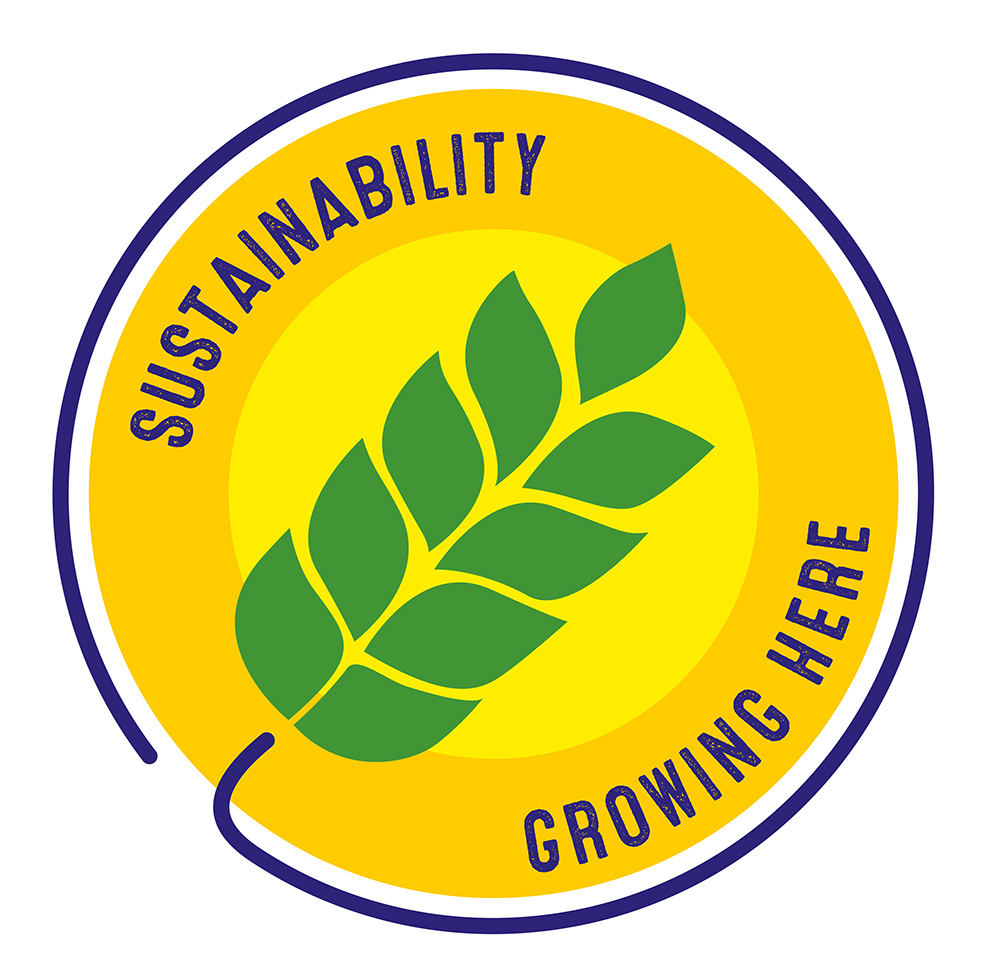 2019
We were very proud to launch our first Sustainability report and to be able share our journey so far.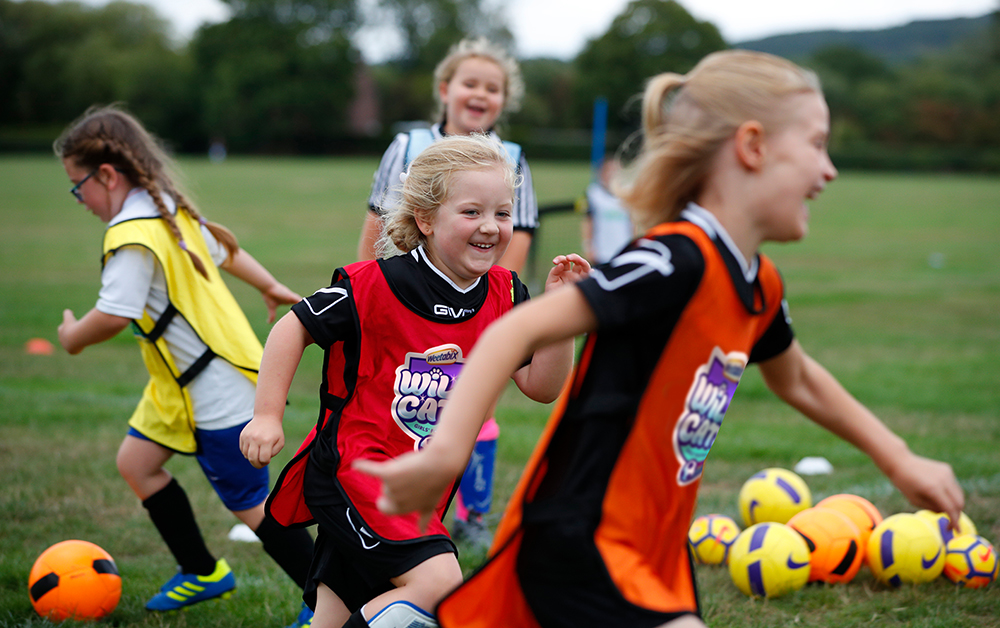 2021
We kick off our partnership with the Football Association (FA), showing support for women's and grassroots football.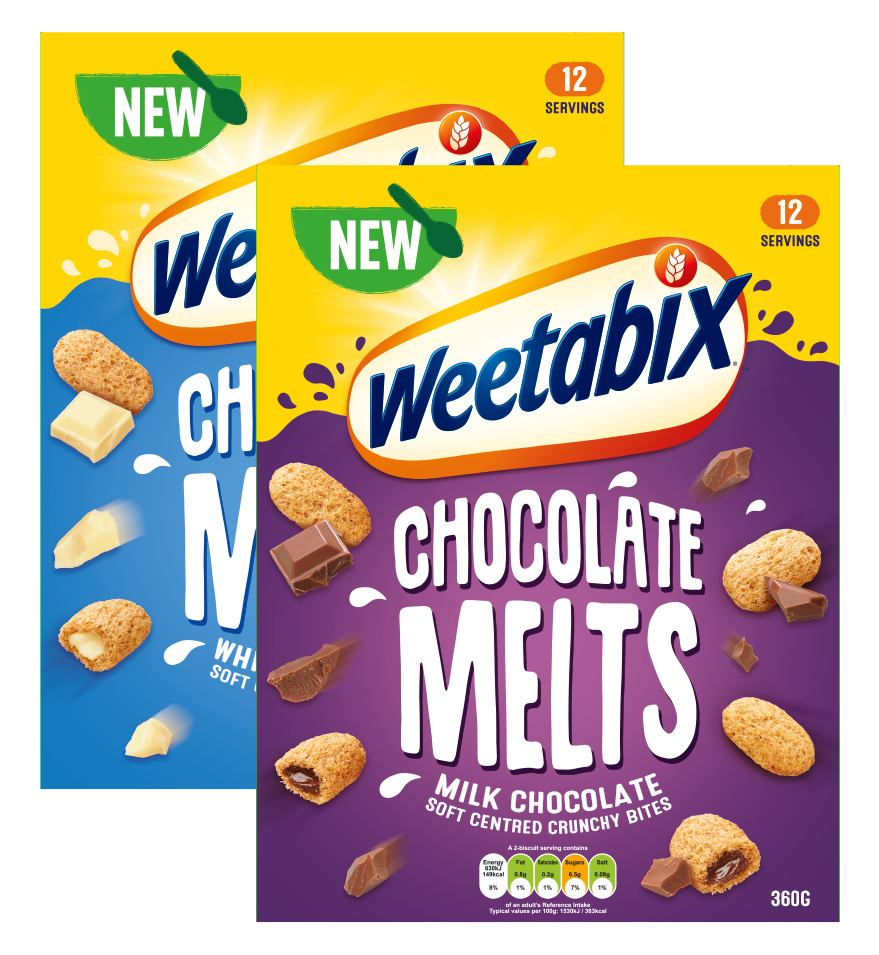 2021
We launched Weetabix Melts, a crunchy outer shell in the famous lozenge shape with milk or white chocolate soft centres. Indulgent yet nutritious, containing high fibre and wholegrain, Melts are classified as non HFSS (High fat, salt and sugar) and are a great way to start the day, or as a snack.
YOU MIGHT ALSO BE INTERESTED IN...